Better evaluations will improve the quality of teaching and learning at a school. Teachers who feel supported and are growing professionally will have more effective interactions with students, parents and fellow faculty members. Better yet, these dynamics positively impact enrollment success.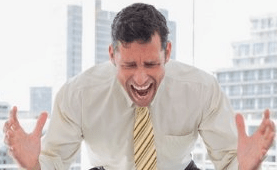 However, teacher evaluations can be a real pain. They are a source of anxiety, a trigger for tension and not surprisingly, often a point of procrastination. Evaluations are often fraught with personalities and politics. When not done well, they can lead to crises of confidence for the teacher and the evaluator.
It doesn't have to be that way. Evaluations can be positive and empowering experiences. They can create a culture of collegiality, growth and respect. Evaluations can facilitate meaningful and nurturing relationships between teachers and administrators. Moreover, the evaluation process can be an important vehicle for administrators in establishing a culture of reflection and continuous improvement.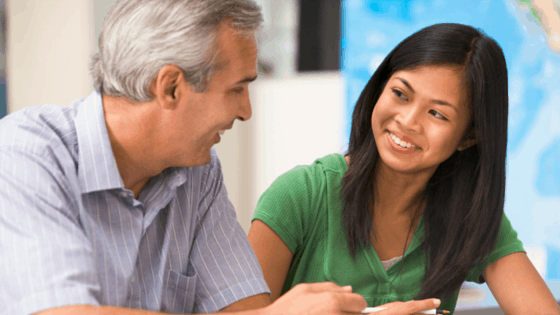 Teacher Evaluation Resources
Improve your teacher evaluations.
Improve your school.
With over 30 years experience, Claude Oppenheim is an expert in all aspects of teacher evaluations in independent schools. He has personally evaluated hundreds of teachers, and senior administrators; has trained many administrators in how to conduct effective evaluations; and has written evaluation policies for schools. He earned his PhD in Education Administration with a dissertation entitled Saving Face in Teacher Evaluation.
Contact Claude to discuss how he can ensure teacher evaluations contribute to school success by:
Providing coaching and consultation to improve the quality of teacher evaluations at your school
Developing teacher evaluation programs and policies
Conducting engaging professional development for your school or association
Evaluating school personnel on behalf of administrations and boards
Please have Claude contact me