Oppenheim Education Consultants provides expert services to independent schools,
school boards, associations and individuals. Through meaningful consulting, purposeful assessments
and engaging presentations we enhance faculty culture, improve the quality of teaching and learning,
empower professionals, increase the effectiveness of school administration
and positively impact school success.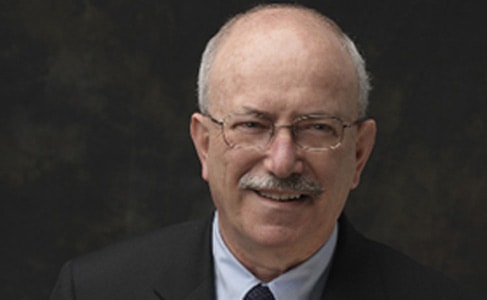 Claude Oppenheim
Claude Oppenheim's remarkable breadth and depth of experience in education has been making schools, educational leaders and teachers more successful for over 25 years. Having served as a head of school, deputy superintendent, assessment specialist, mentor, instructor and teacher, he has comprehensive knowledge of education policy and practice. Claude has held independent school, public school, religious school and university positions. With his grasp of current education trends and issues, as well as a demonstrated record of success, Claude can be an asset to any school or educational organization.
Claude has a impressive track record of successfully mentoring recently appointed heads and leaders as well as working alongside more experienced administrators.
With a unique approach that both respects and challenges participants, Claude's presentations will
engage and inspire
Whether assessing teachers or training others to do the same, developing assessment policies or evaluating heads of school, Claude's involvement will enhance school success.
A full page of resources that will help you better understand and improve
teacher evaluations in independent schools.
---
Call now for a free initial consultation
---
Location
2328 Palisade Dr. SW
Calgary AB, Canada
T2V 3V1
---