Mentoring and Coaching
With a confident, pragmatic and non-judgmental approach, Claude mentors recently appointed heads and leaders, enabling them to successfully transition into their new positions. He also works alongside more experienced administrators, helping them reflect on and refine their practice as well as to identify and assess options in dealing with critical incidents and crises.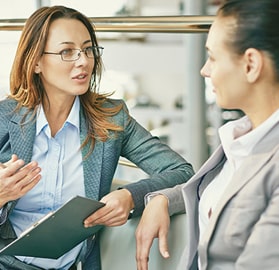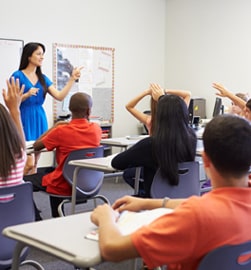 Assessments and Evaluations
Teacher evaluations can be positive and empowering experiences. They can create a culture of collegiality, growth and respect. Evaluations can facilitate meaningful and nurturing relationships between teachers and administrators. We've developed
a page of resources
that will help you achieve overall school success through better teacher evaluations.
Teacher Assessment Training & Policy Development
Effective teacher assessments and policies lead to better supervisory relationships, improved teacher morale, enhanced classroom experiences and positive school culture. Claude guides administrators, helping them to enhance their evaluation skills in all aspects of teacher performance. He can also guide the development of policy, assessment and observation guides, and report templates.
Head of school evaluations
More than being merely judgements on performance, evaluations also facilitate frank communication, helping the head to assess and enhance relationships with faculty, staff, trustees, parents and students. In addition, the process can assist in the identification of areas which each of these constituencies considers the head's performance to be strong; and those, if any, in which they would like to see change.
Workshops and Professional Development Programs
With an approach that both respects and challenges, Claude helps participants acquire insight, gain knowledge and refine practice. Sessions that are motivational, informative and empowering include:
Social Media: Protecting Yourself, Your Colleagues and Your School
Turn Parents in Allies: Effective Parent Communication and Relationship Building
Why People Choose Private Schools – and How to have them Choose Yours
Principles of Classroom Management
I'm going to be evaluated! Making it a Positive Experience
Best Practices in Teacher Evaluation
Teacher Evaluation: Myths and Realities
Encouraging Evaluation Utilization by Preserving Teacher Self-Esteem